Date/Time
Date(s) - Jun 27, 2019
9:00 am - 4:00 pm
Location
The Carlisle Inn Sarasota
Categories No Categories
EDUCATION
———–
Reduced Pricing Ends May 26th, 2019!
Register ASAP!
Finance: Cash Flow Analysis
Course Description:
This advanced course will teach you how to forecast and calculate your client's cash on cash return and their internal rate of return on their investment properties. You will also learn how to measure your performance and effectiveness as a property manager. 
Whether your client is a traditional investor or a "frustrated seller", once the property becomes a rental, it is all about the numbers. Understanding the "numbers" will enable you to advise your clients based on what is in their financial best interests and explain how to forecast that. 
You can better forecast how a replacement vs. a repair or a rent increase can enhance the property's value. You move from someone that just collects rent and coordinates repairs to being their consultant. 
Instructor: Mike Nelson, MPM® RMP®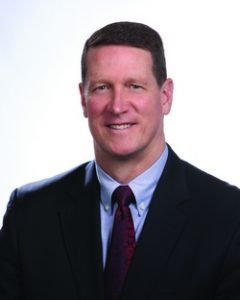 WHEN
Thursday, June 27, 2019
9:00am – 4:00pm
WHERE
Carlisle Inn
3727 Bahia Vista St.
Sarasota, FL 34232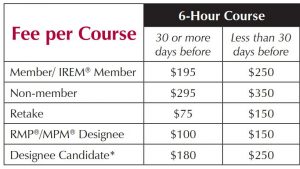 REGISTRATION DEADLINE
June 25, 2019!